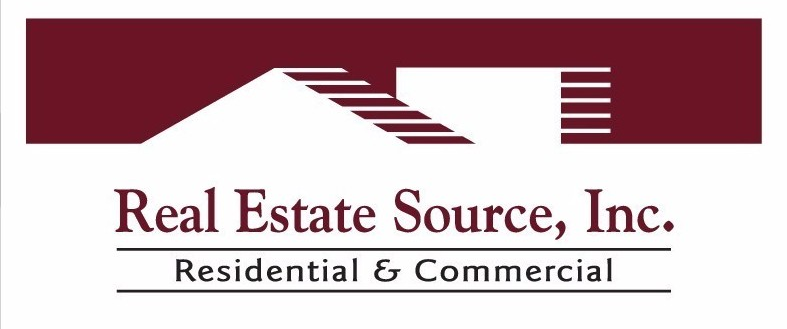 This is a lease with the right to purchase. 

Home Partners of America will purchase any approved property for sale that your clients want.

You write the offer under Home Partners of America and get paid the full commission.

Clients will lease the property for 1 year from HPA and have the right to purchase the property at a predetermined price.